Wallpaper Removal
Wallpaper is a great choice for a wall treatment. There are thousands of unique, modern styles that can give your space a really interesting and fresh look. The downside with wallpaper may be that over time it can begin to look dated or its adhesive begins to lose its stickiness. When it comes time to remove your wallpaper, the process can be very time consuming and difficult and it is a job done best by someone with experience. Jessica's Painting offers a fast, clean and professional wallpaper removal service!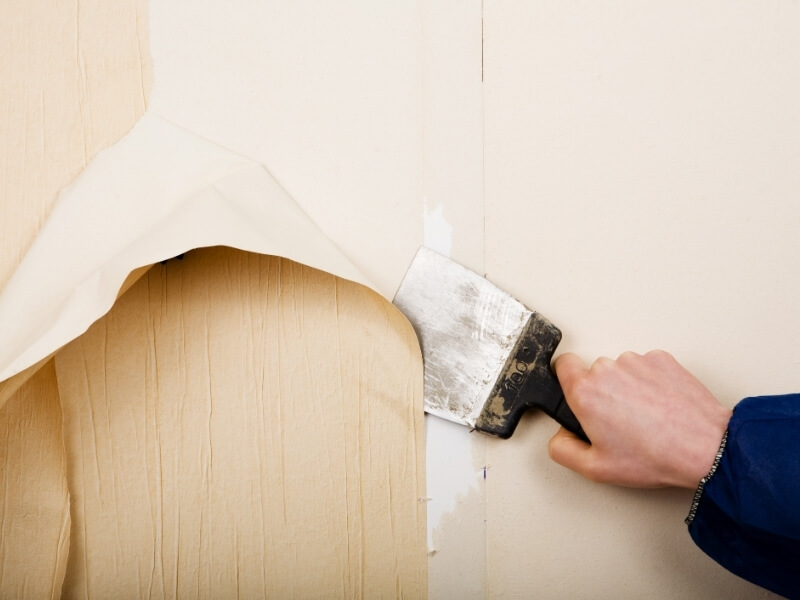 Wallpaper Remover in London, Ontario
Removing Wall Paper is a tedious process if you don't have the right tools. Jessica supplies her own tools such as a wallpaper steamer and special solvents. The process can be time-consuming and using these tools will help expedite the process. It is very important to remove wallpaper while remaining patient as it is easy to damage walls during this process. Depending on the type of wallpaper there are different approaches for removing them. Knowing the right approach is the key to avoiding wall damages and calling on a pro for some help is a great way to ensure you don't damage your drywall or other surfaces.
Remove Wallpaper from your Walls
Jessica has mastered the art of swift, clean and precise wallpaper removal over the years and has dealt with every type of application. Depending on how the wallpaper was initially applied and the amount of adhesive or primer that was used the amount of time this job can take will vary. This is the sort of job best left in the hands of a professional to ensure minimal wall damage is done. Jessica knows what to do with stubborn wallpaper and is great at getting walls back into a state where they can either be painted or recovered!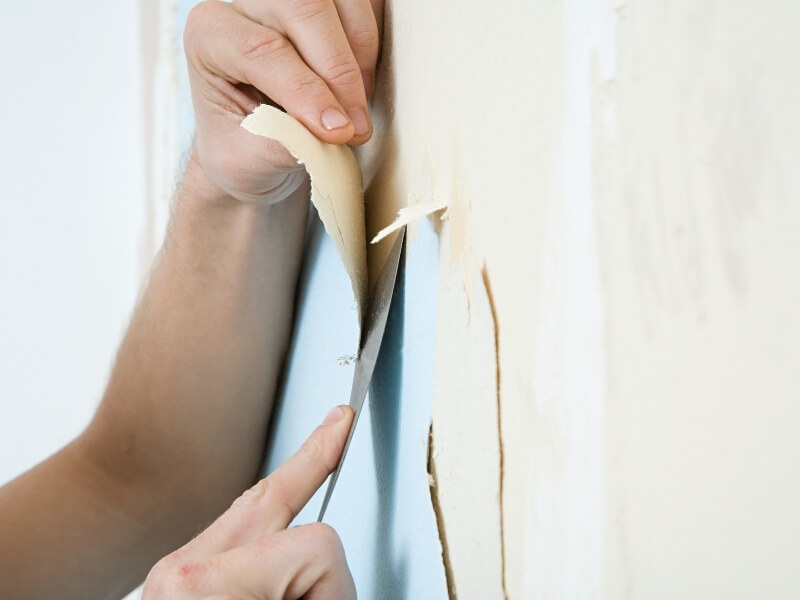 Have a question? Contact today!
If you would like to reach out to me about an upcoming project or you are looking for additional information, fill out the form below. 
I will reach out to you within 1-2 business days.