Wall Preparation
Similar to most things in life, a little planning goes a long way when it comes to painting your house or installing wall treatments. Ensuring you have a clean foundation before you begin to apply paint or wallpaper is essential if you want to achieve an aesthetic that looks good but is durable as well. Jessica's Painting knows how crucial it is to prepare your walls before starting a project and has been doing it for years. Jessica can come into your home and prepare all the surfaces for the work to be done in a timely and professional manner!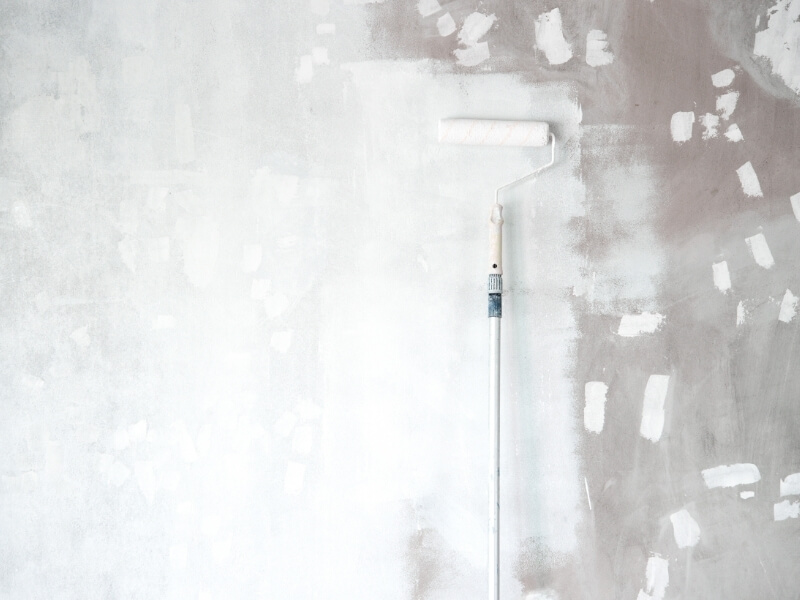 Prepare Your Walls For Painting
The first step for Jessica is cleaning the walls. For any surfaces that have been exposed to any grease or grime (kitchens, bathrooms) it is important to clean these walls thoroughly. Once the walls are clean and any rough surface areas have been sanded down Jessica will begin applying a primer. Primer is a vital component in the painting process as it makes the walls porous and disguises any imperfections.
Wall Preparation Services
This multi-step process can be very time consuming and must be done correctly in order for paint or wall treatments to last as long as possible. Jessica's Painting is very skilled in this process and does a very thorough job to ensure that all areas are smooth. No area is overlooked and all surfaces are prepared in a clean, timely, professional manner!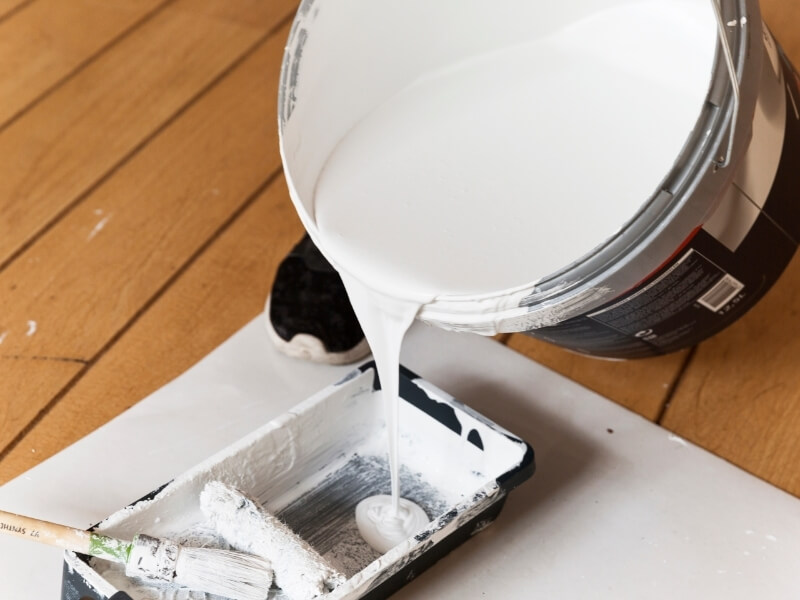 Have a question? Contact today!
If you would like to reach out to me about an upcoming project or you are looking for additional information, fill out the form below. 
I will reach out to you within 1-2 business days.