Services
Jessica's Painting is a painting and wall covering company based out of London, Ontario. Her goal is to provide a clean, professional and cost effective painting solution and to deliver exceptional customer service. Painting your house and changing the look of your walls is a big change to make in your home and Jessica's Painting has the expertise to make the transition a positive one!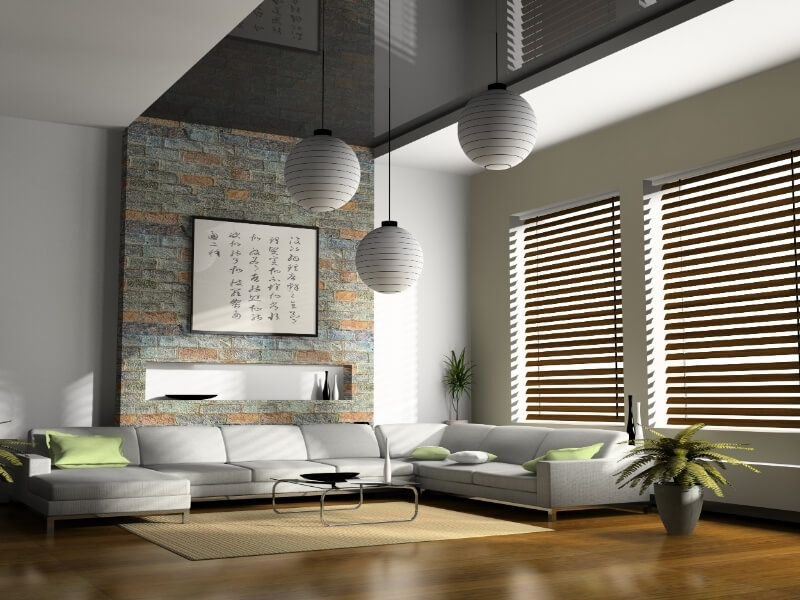 Faux Wall Treatments
Achieve very interesting and unique textures with faux wall treatments. She is expert at installation and can offer insight on what textures and styles will work best in your home!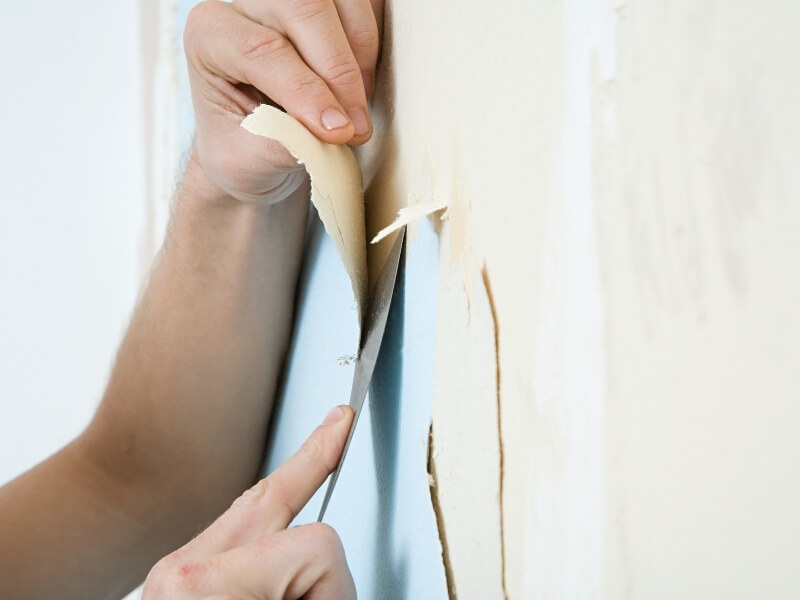 Wallpaper Removal
Removing wallpaper is a time consuming and tedious task.  Jessica has all the right tools for the job and lots of experience with removing stubborn wallpaper without damaging the wall beneath it!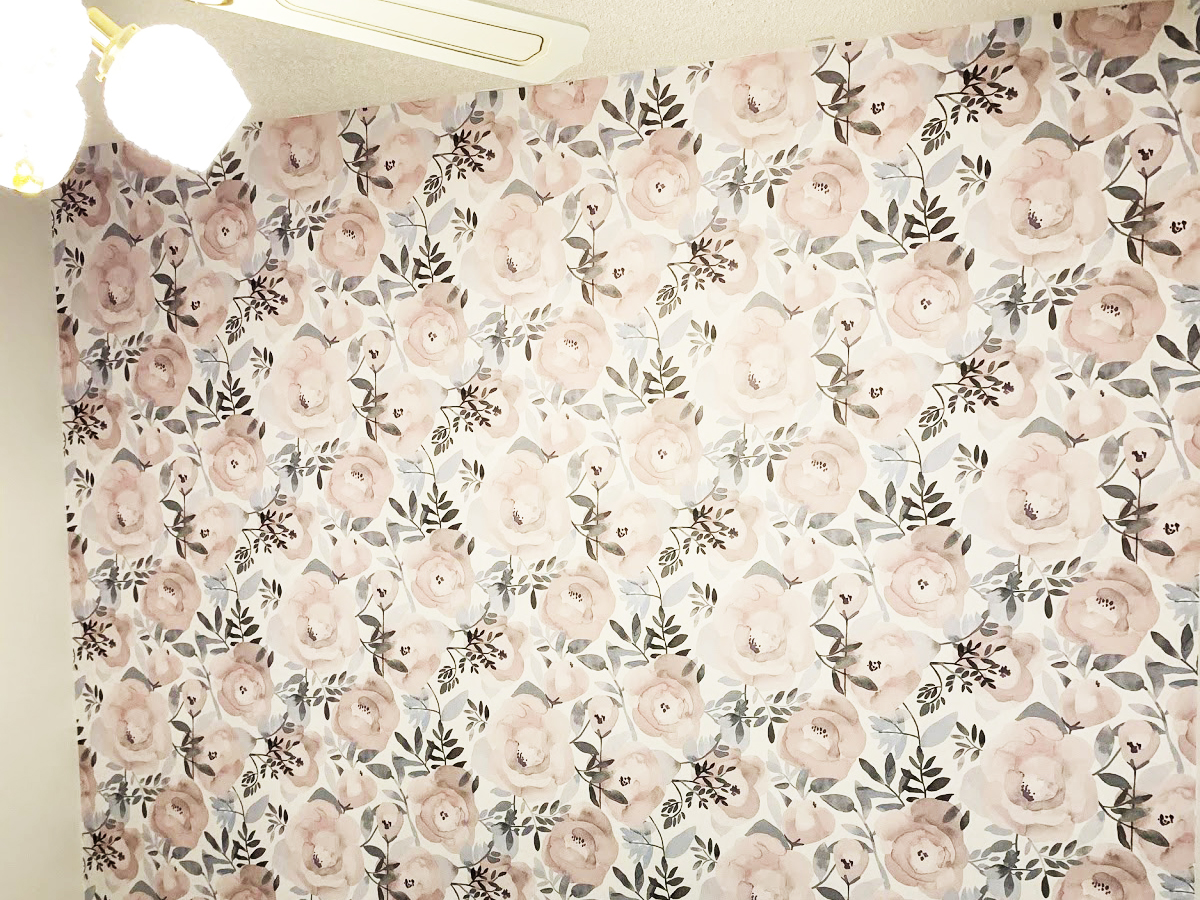 Wallpaper Hanging
Hanging wallpaper in your home makes for a very nice effect with different patterns, textures, and styles. Jessica is a friendly professional with years of experience hanging and removing wallpaper.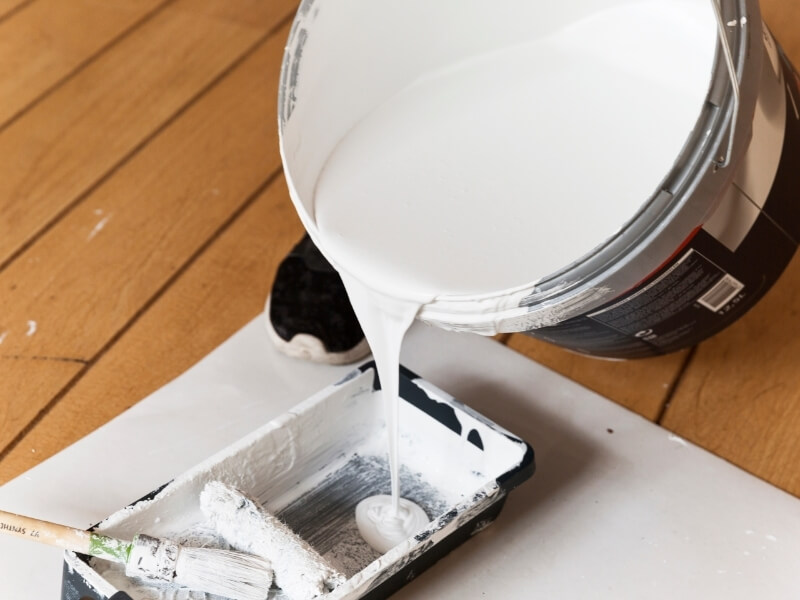 Wall Preparation
Jessica can come to your home and quickly prepare the space for paintwork to be done. She is very fast, efficient, and friendly! When it comes to cleaning, sanding, priming, and taping walls there isn't a job we can't handle!
Painting
Jessica is committed to providing customers with 100% satisfaction. Anyone can roll paint but she takes the time to make sure all your surfaces are smooth and your home looks beautiful!
Have a question? Contact today!
If you would like to reach out to me about an upcoming project or you are looking for additional information, fill out the form below. 
I will reach out to you within 1-2 business days.