Painting Services
Jessica has been a professional painter for over 13 years. She gets her work done efficiently and aims to please her customers. Her main goal is to help customers achieve a look that is unique and just as they envisioned it to be. Trained in many different painting styles and techniques, she will be able to help you achieve the look of your dreams!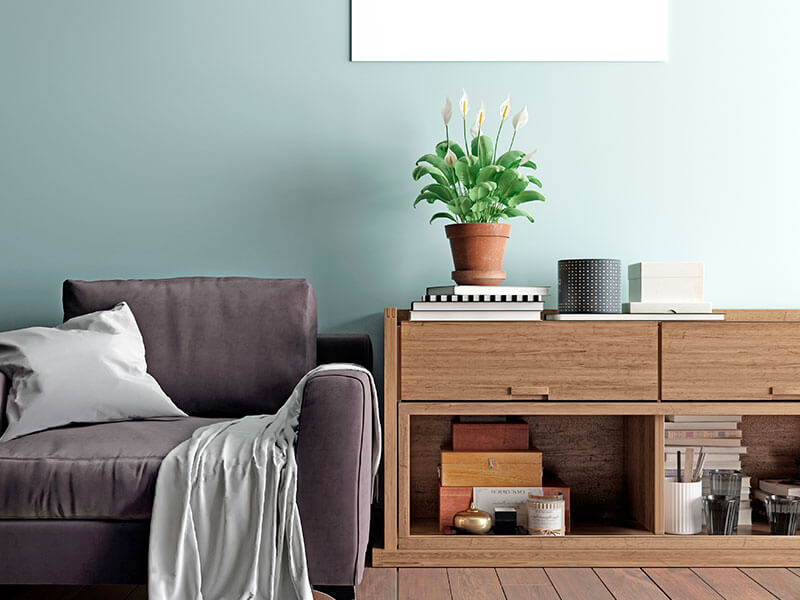 Walls
Fast, professional and clean wall painting service. After the walls are prepared for painting Jessica gets to work quickly and quietly causing minimal intrusion to your home or office. Many jobs can be completed within one day.
Trim
Painting trim a new color can create a very nice and new look. Giving different accents and changing color schemes is a great way to shake things up a bit. Jessica can also advise on pairing colors if needed.
Have a question? Contact today!
If you would like to reach out to me about an upcoming project or you are looking for additional information, fill out the form below. 
I will reach out to you within 1-2 business days.