About
Founded by Jessica Witka, Jessica's Painting is a painting and wall covering professional based out of London, Ontario. Jessica is a experienced painter trained in many different styles and techniques, spanning 13 years, and counting.  She strives to provide the highest quality customer experience with clean, professional, and cost-effective painting solutions. Painting your house and changing the look of your walls is a big change to make in your home or office - she have the expertise to make the transition a positive one!
Jessica's Painting provides highly-skilled, expert painting with a focus on quality results. She is professional, clean, and efficient. Painting is her passion and she is committed to providing customers with complete satisfaction! She is flexible and can change direction on a project if the client so desires. She also provides touch-ups as needed and can patch any holes you may have in your walls.
Painting Company in London, Ontario
She is fully licensed and has many credentials with regard to different styles. With a keen eye for interior design, she is also adept at installing wall coverings such as wallpaper or faux finishes. Or, if you simply need some patching or touch-ups, we can provide affordable and efficient service. No job is too large or too small. Contact her today for your free consultation - she can provide a free quote and advice to help achieve the aesthetics of your dreams.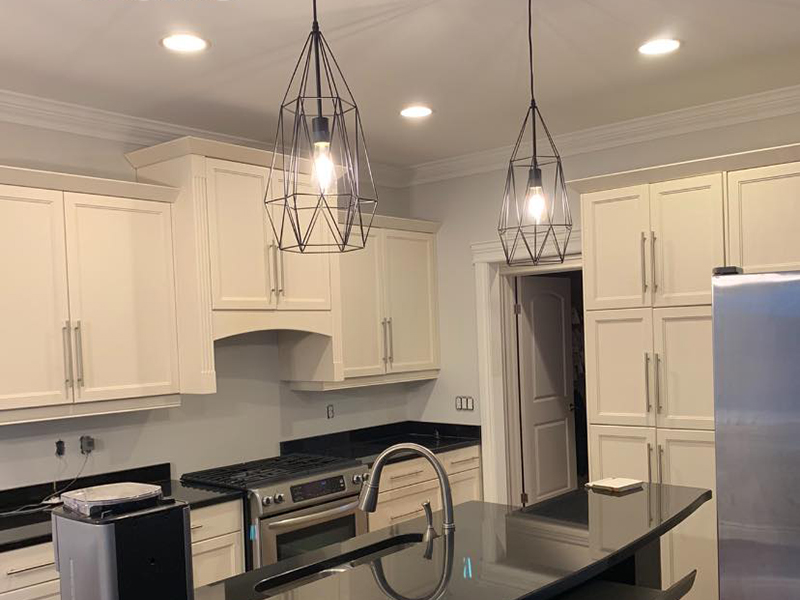 Contact Our Painting Company Today!
If you would like to reach out to me about an upcoming project or you are looking for additional information, fill out the form below.
I will reach out to you within 1-2 business days.