Painting - Trim
Painting trim is not as straight-forward as you would think. There are many nooks and crannies that prove difficult to reach with a regular brush. With all of these different grooves it can be very hard to achieve a smooth finish. Jessica is an expert at painting trim. Jessica has all the right tools and knows all the tricks to ensure that the paint is applied evenly and looks smooth. Leave those hard to reach spots to the pro's and contact Jessica's Painting!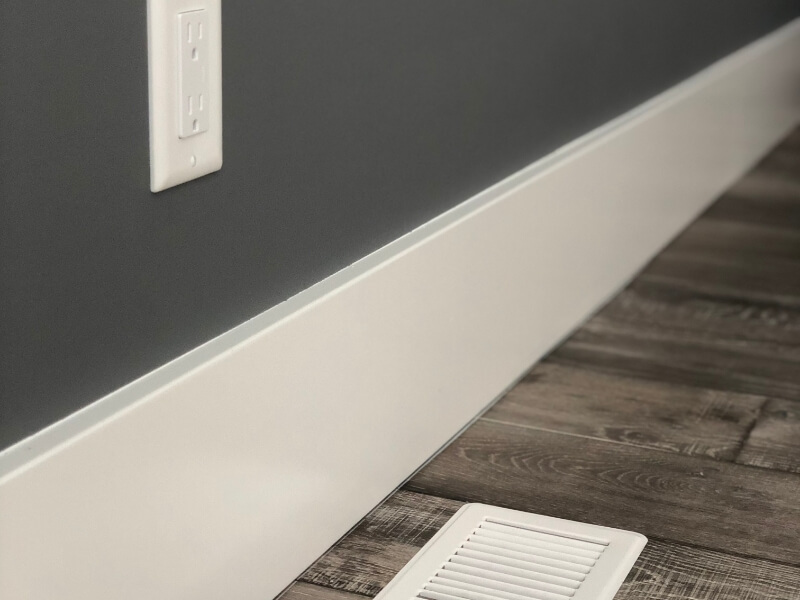 Jessica uses a multi-step process to ensure that the trim is painted to customer satisfaction. Using bright lights she illuminates the areas about to painted bringing any imperfections to light. Once any imperfections are identified they are either filled in with putty or sanded down to remove any rough spots.
After sanding she will clean and vacuum any and all debris. A coat of primer is applied to the trim before Jessica begins to finish the job with a coat of paint. Jessica can also help you decide which accent colors to use if you are unsure!
Trim Painting Services For Homes
Once the job is finished Jessica welcomes the customer to inspect her work. If anything needs to be touched up or a change needs to be made Jessica is very flexible. Providing her clients with the best quality work possible is her main focus and she will go above and beyond to deliver exceptional work, every time!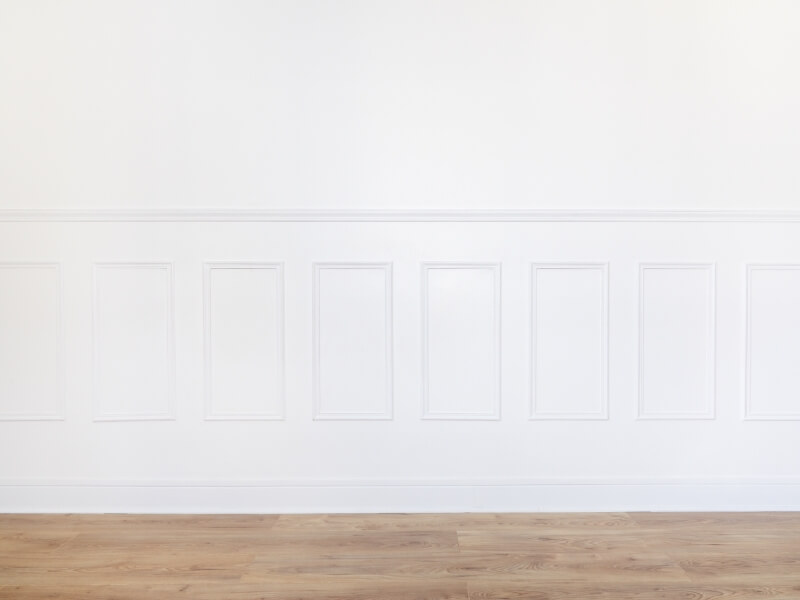 Trim Painting Quote
If you would like to reach out to me about an upcoming project or you are looking for additional information, fill out the form below. 
I will reach out to you within 1-2 business days.