Painting - Walls
Jessica's painting is constantly painting walls! It is easily our most sought after service and with good reason, Jessica is an expert painter! If you require wall painting for the interior or exterior of your home or office Jessica's Painting can quickly prepare your walls for the job to be done then proceed to paint them to your liking. Committed to customer satisfaction, Jessica will make sure that everything looks the way you want it to before finishing the job. All jobs are completed in a professional manner and are as unobtrusive as possible.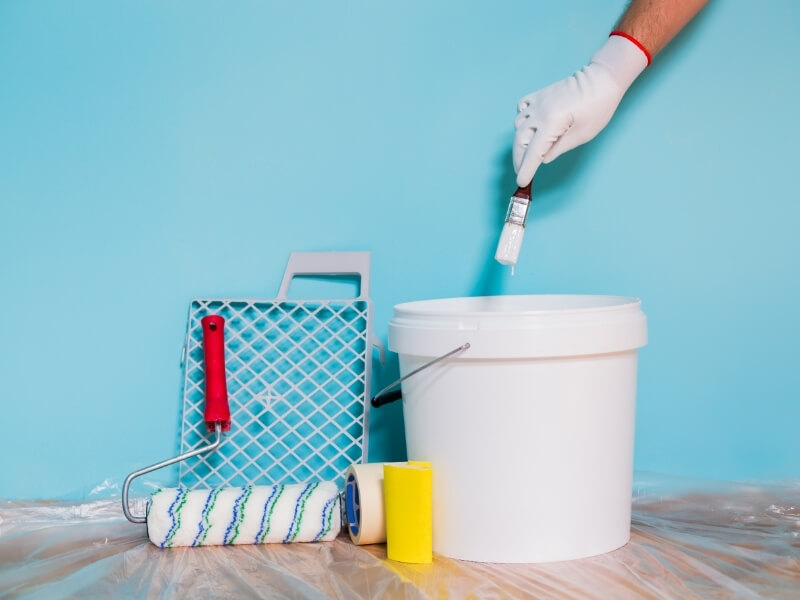 When it comes to painting walls she does much more than just paint. Sometimes clients don't know what color of paint they want, they just know they want something new or different. Jessica is happy to offer you a free assessment of what she thinks would work best for your space.  She will walk you through basic color schemes and ideas and collaborate with you to make the best decision.
Jessica offers simple straight forward pricing and is as accurate as possible when quoting a job. She does her very best to make sure that there are no surprise costs and to be cost-effective for her clients. She strives to offer an exceptional customer service experience that is fast, clean and professional!
Jessica's can help you paint the following walled areas:
Kitchens
Living rooms,
Dining rooms,
Bedrooms
Bathrooms,
Offices
And so much more!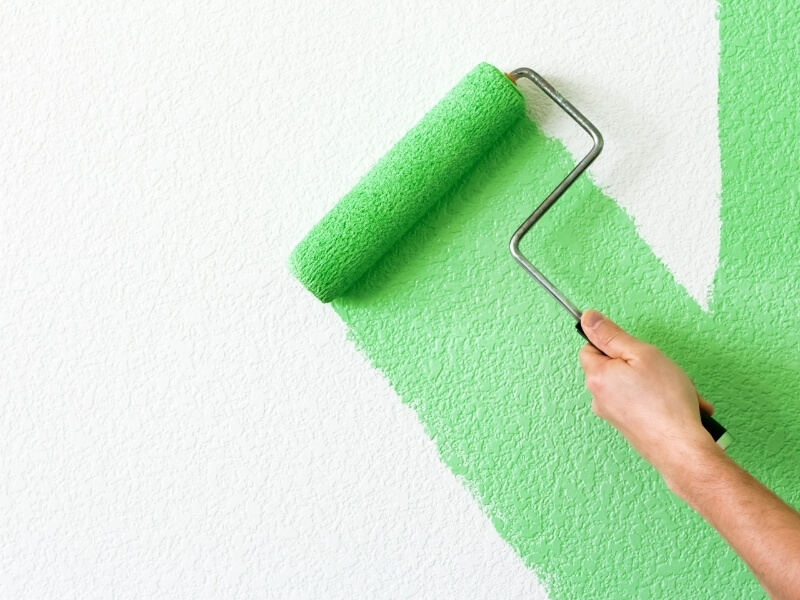 Get A Room Painting Quote
If you would like to reach out to me about an upcoming project or you are looking for additional information, fill out the form below. 
I will reach out to you within 1-2 business days.