Wallpaper Hanging
Hanging wallpaper is an increasingly popular choice for wall decoration. Wallpaper is very durable if it is installed correctly and there are so many styles, colors, and textures to choose from. Choosing the right wallpaper can give your home a warm and attractive look. Jessica is a professional wallpaper installer and is committed to providing the best service possible. From the moment Jessica begins a wallpaper installation she is professional, clean, and efficient making her a top choice among wallpaper installation professionals in Southwestern Ontario!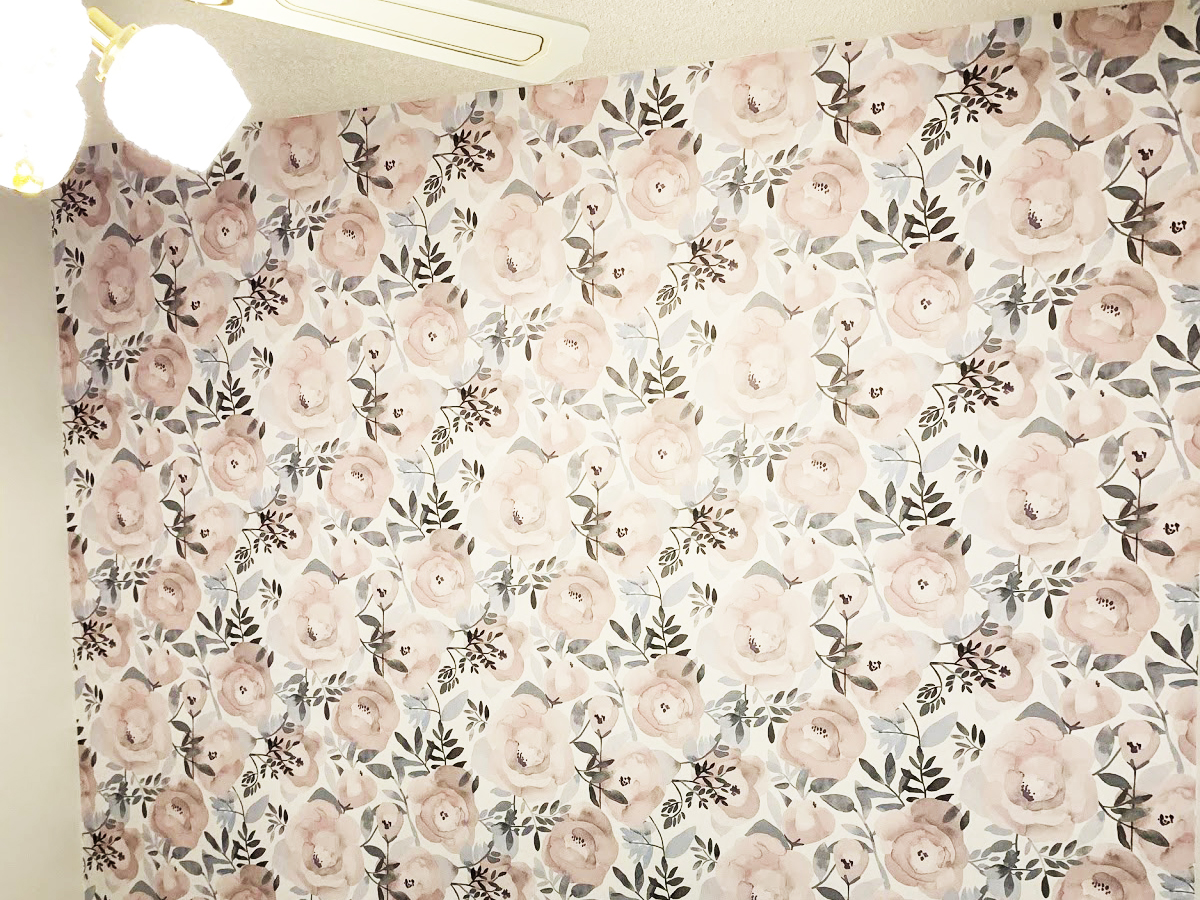 Professional Wallpaper Hanging Services
An important part of wallpaper installation is choosing the right design as it will help determine the overall look of your home. It is critical you consider how a certain design may affect a particular room. Jessica takes pride in her knowledge of wallpapers and will give you professional advice to ensure your choice of wallpaper blends into your home's overall theme and that it doesn't clash with existing colors.
Once you have determined your ideal wallpaper Jessica can then begin preparing the walls by sanding any rough spots and priming the wall for the wallpaper that will be applied. Proper preparation will ensure that the wallpaper will hold in place and continue to look great for years to come!
Jessica's full service for wall coverings includes wallpaper removal, wall preparation, and finally installation of your desired wallpaper. She is very efficient and works quickly to ensure the whole process is cost-effective. Jessica's Painting takes pride in the fact that she aim to please her clients and bring value to their lives. By offering customers professional services at affordable rates she is able to add that value. Contact today to learn more about how Jessica can help you transform your living space with wallpaper!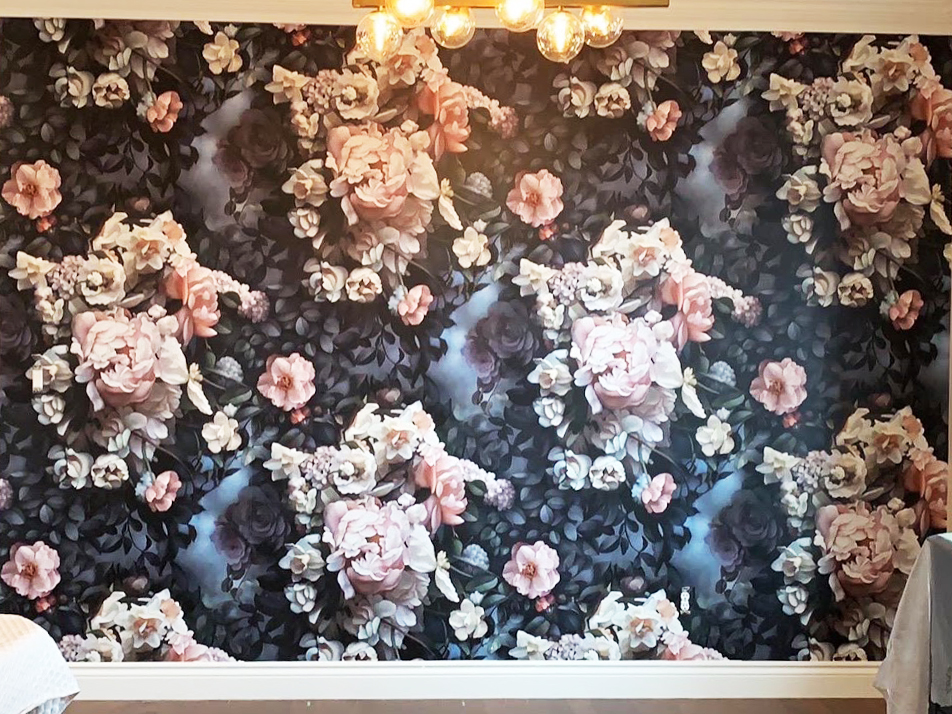 Have a question? Contact today!
If you would like to reach out to me about an upcoming project or you are looking for additional information, fill out the form below. 
I will reach out to you within 1-2 business days.