Faux Wall Treatments
It is becoming common for clients to choose paint alternatives to decorate the walls in their home. Choosing to install faux wall treatments is the hottest new trend in interior design. There are many styles to choose from such as faux brick, stone, or wood. The ability to harness these unique textures gives the area a very distinct look and feel that would be hard to accomplish with paint. Applying these wall treatments can also be very time efficient if done properly. To ensure proper installation you are going to want to leave it to an expert like Jessica!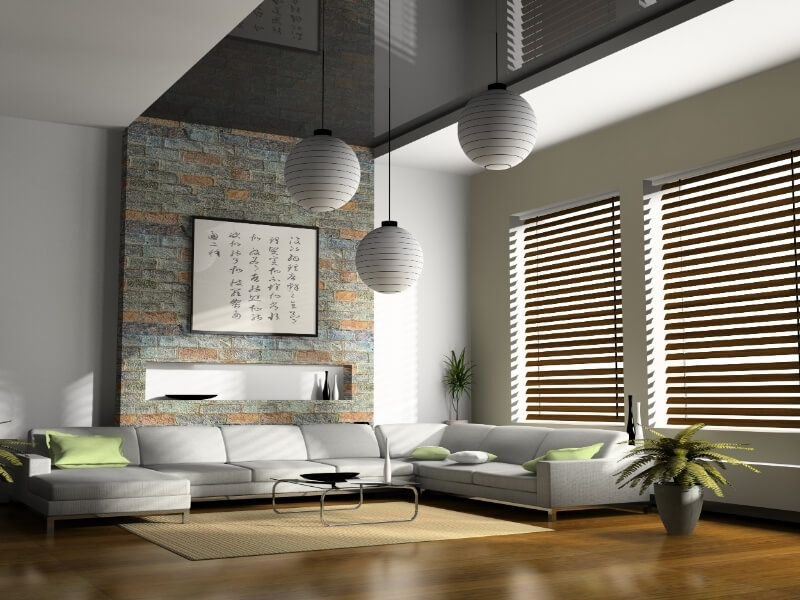 Professional Faux Treatment For Walls
Jessica's Painting now proudly offers full service for faux wall treatments. Simply choose your design of faux wall paneling and Jessica will prepare your walls for the application. There are many different designs to choose from. If you are unsure which style would suit your home best we would happy to help you decide or answer any questions you may have.
Once the walls are prepared and you have selected your design Jessica will come in and quickly install the desired wall treatment. The treatment will instantly give you a completely different look in your home!
Now offering the following styles and designs:
Brick
Concrete
Metallic Panels
Stone
Bamboo
Wood
And much more!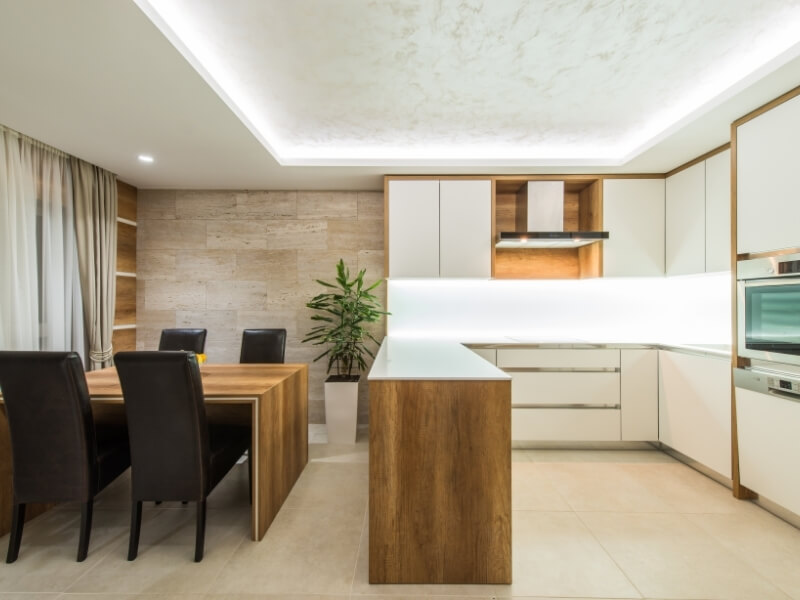 Have a question? Contact today!
If you would like to reach out to me about an upcoming project or you are looking for additional information, fill out the form below. 
I will reach out to you within 1-2 business days.