Painting - Epoxy Floors
Epoxying floors is a common practice among homeowners looking to achieve a smooth finish on their floors. If you want a classy look epoxy is a great option. Jessica is an expert at applying epoxy finishes to floors. Compared to average floors, epoxy floors have a bright and professional look. This beautiful appearance makes them enticing to use. Having a smooth service also makes the floors easy to clean. Jessica's installation process is quick and efficient. She will work out with you the best time to install the floors and her work is always clean and professional.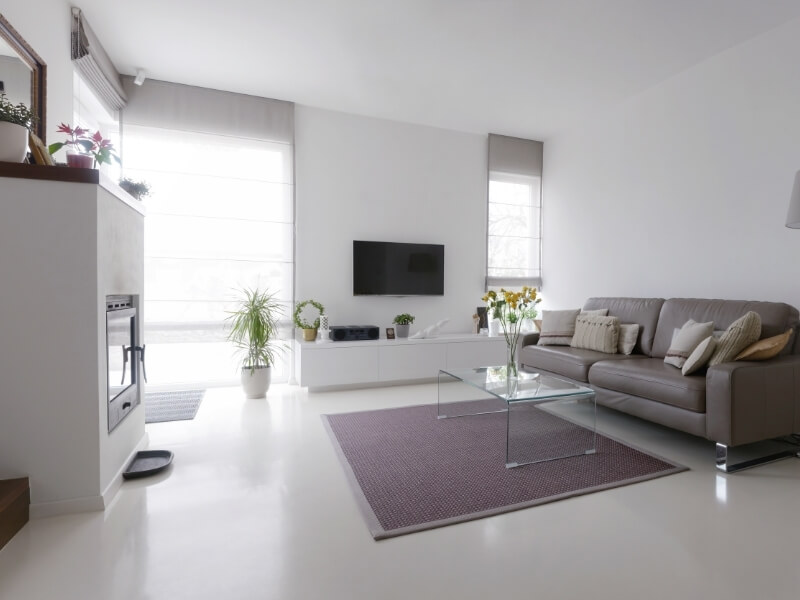 Epoxy Floors in London, Ontario
Jessica can also assist you with any questions you have about epoxying floors and is very knowledgeable in choosing the best look for your living space. There are numerous benefits to using epoxy. While they look very professional, epoxy floors are quite affordable. They also provide a layer of resistance to just about everything, including oil, gasoline, bleach, and cleaners. This is one of the reasons why a lot of homeowners epoxy their floor. Not only are these floors durable but also stylish. There are many different varieties to choose from and Jessica can offer you a free consultation on the right epoxy floor for you!
Benefits of epoxy floors:
Appearance
Affordability
Resistance
Durability
Protective
Safety
Many varieties to choose from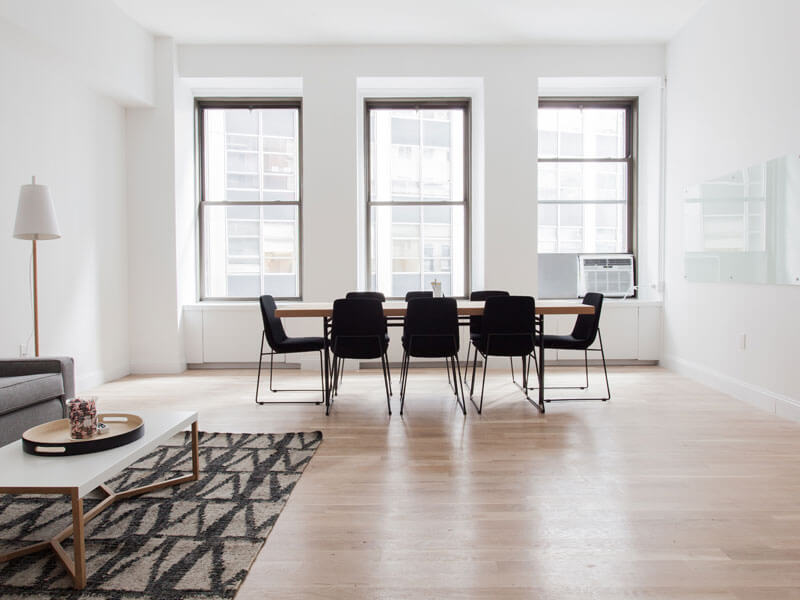 Epoxy Floor Installation Quote
If you would like to reach out to us about an upcoming project or you are looking for additional information, fill out the form below. A member of our team will reach out to you within 1-2 business days.